STENEN LINKS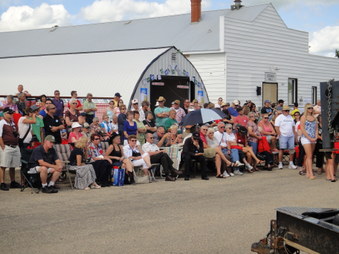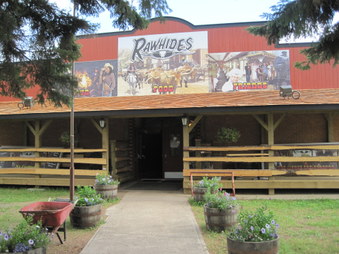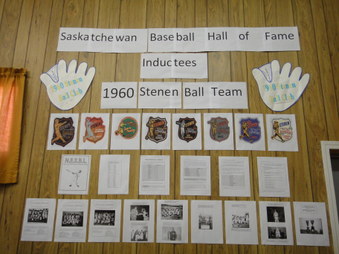 Stenen Baseball Team Inducted in the Saskatchewan Baseball Hall of Fame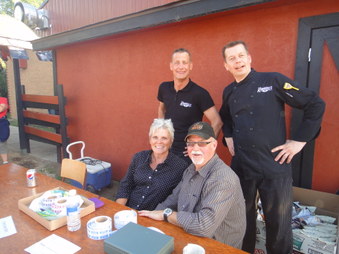 - Cara Zubko, Stenen (Hockey Player)
Click photo below to see OLD STENEN PHOTOS from the 1940's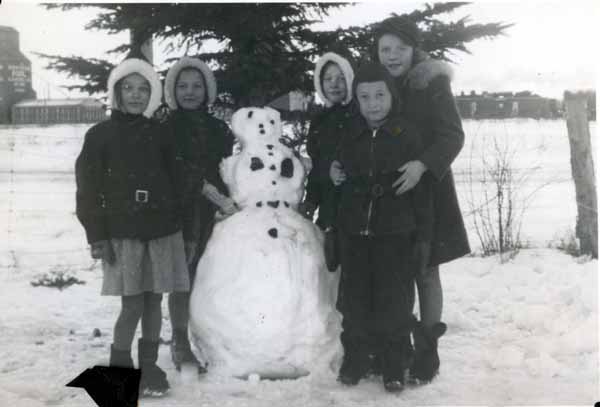 If you can recognize anyone in any of the photos,
Email bkoroluk@sasktel.net
Village of Stenen, Saskatchewan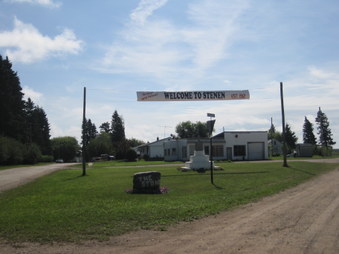 Village of STENEN Photos - Pancake Breakfasts
Stenen Curling Bonspiel - 2015
---
RAY'S AUCTION SALES (PHOTOS)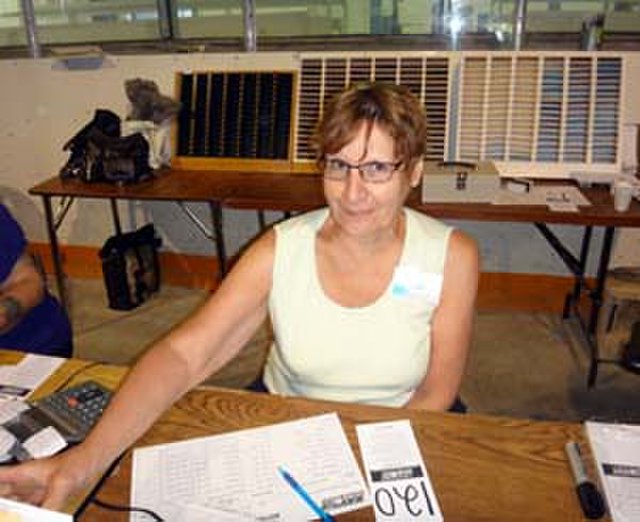 Click on this link or photo above to see MORE photos!
---
(Click this link for GENERAL INFORMATION about Stenen)
S T E N E N

Post Office opened on August 1, 1908.
Originally called Eden Valley.
Name changed to Stenen on August 1, 1912.
Current population is 79

Click here for first photos of Stenen, 1913
---
Map: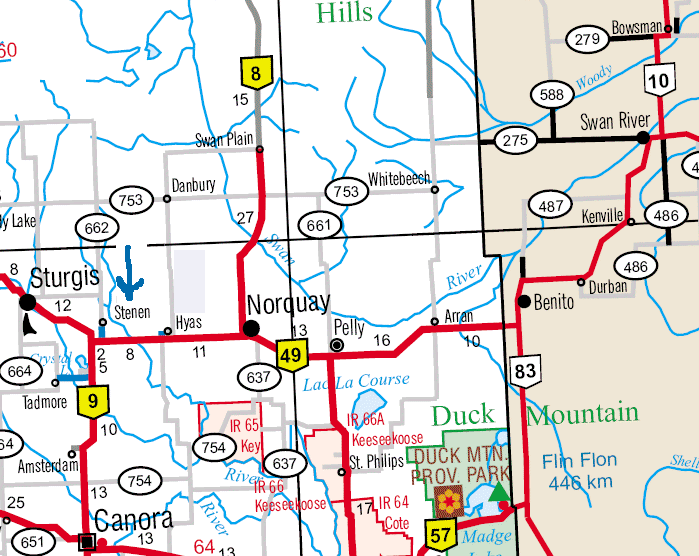 ---
CAMPING IN STENEN
Contact: Stenen Rawhides Saloon > 306-548-2009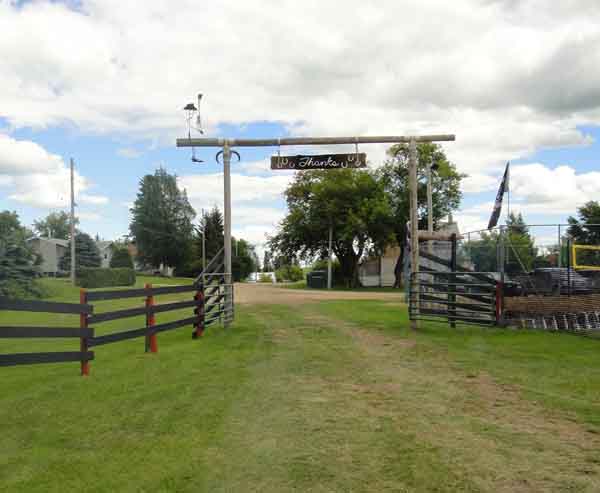 (Click here to see more photos)
STENEN RAWHIDES CAMPING PRICE LIST
---
Need to add something to the website? Need to contact the webmaster?
OTHER AREA WEBSITES: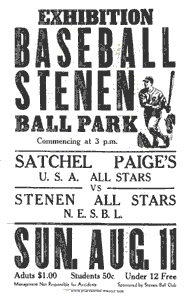 Stenen Baseball Team played Satchel Paige's ALL STARS in 1961